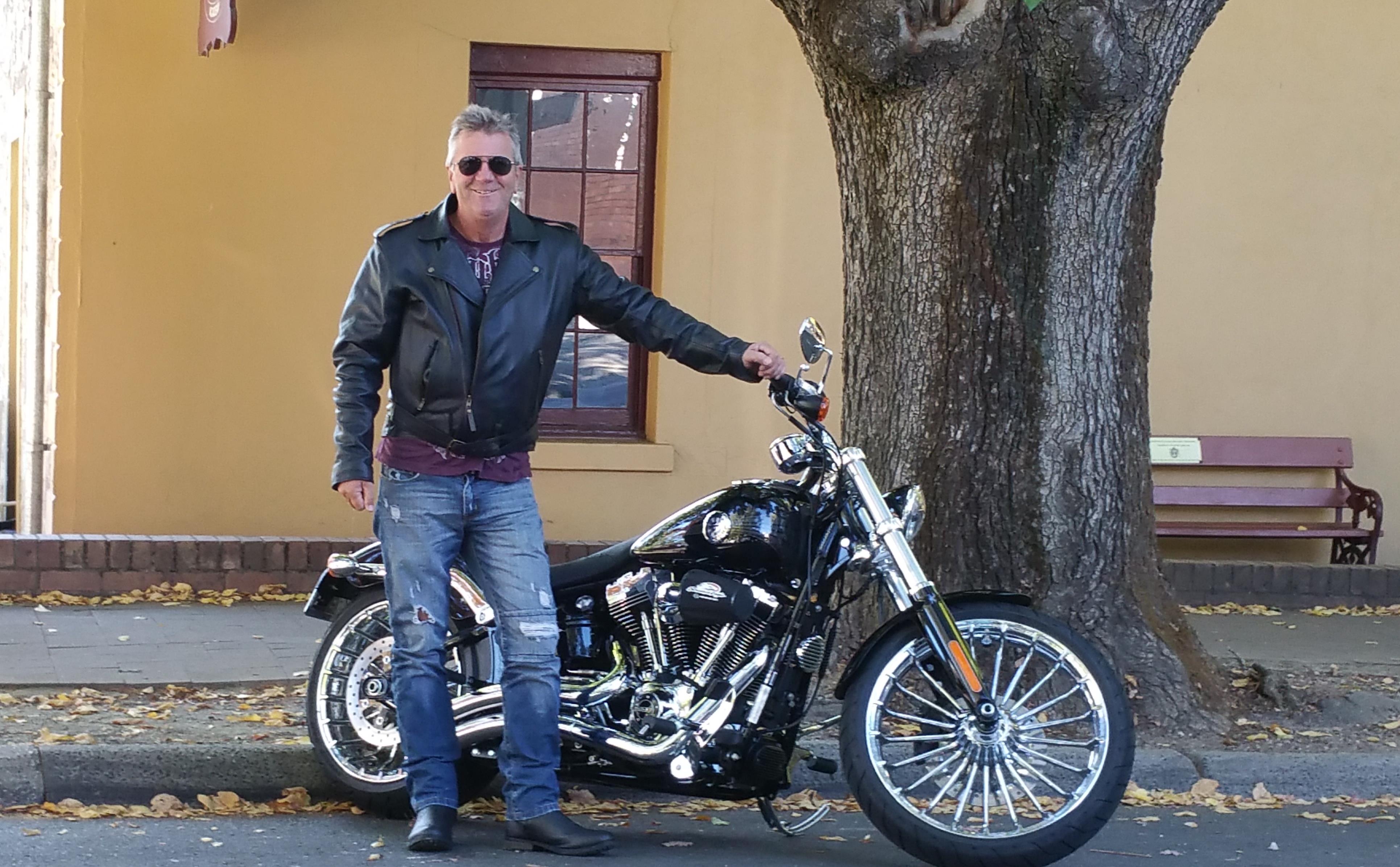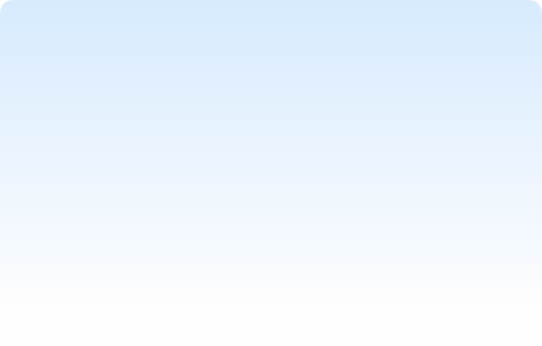 Peter's career saw him attain the roles of general manager and creative director with leading advertising agencies.

He is experienced in political and government marketing.

Peter was born and raised in Ballarat, Victoria, and worked in Melbourne before going to live in Adelaide, South Australia in 1979. He has also worked in the Northern Territory.

He has experience in marketing businesses online with effective websites. His interests include motorcycles, muscle cars and painting.

You can email Peter at peter@peterbarnes.net.au
Topics on this website include: australian songs - peter barnes marketing - peter barnes advertising - Australian Songs And Australian Paintings - Copyright 2017 - www.peterbarnes.net.au - peter barnes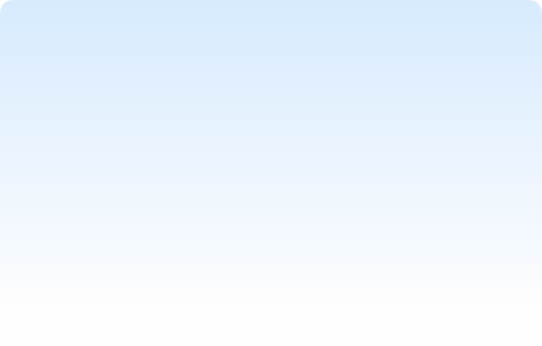 Australian Songs



Peter Barnes is a partner with Business Advertising Online.

Peter is the author and copyright owner of the Australian War Heroes Song. Click here to go to the official website for the song.

Peter also authored the song 'It's Our Territory'. You can download all 3 songs FOR FREE HERE

He is also an artist and specialises in paintings of Australians in war. Click here to go to Australian Paintings.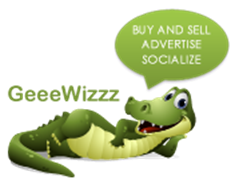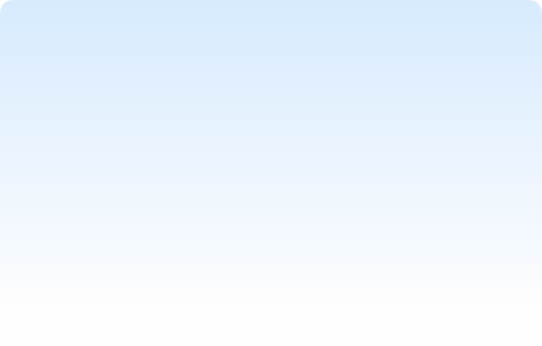 Peter authored a state song titled 'South Australia - It's My Home'. Click here for info about the state song.